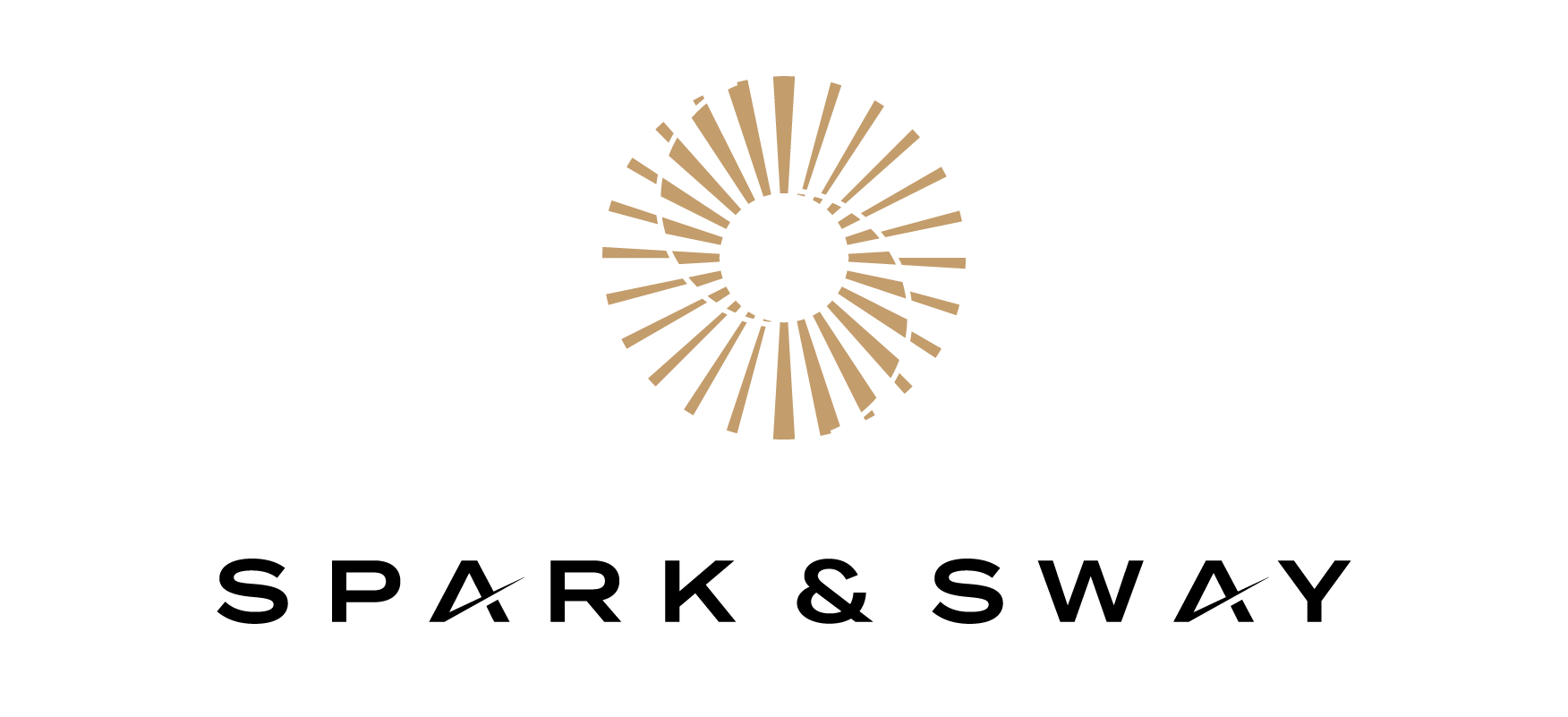 IGNITE YOUR VISION
Spark & Sway delivers world-class marketing, innovative technology solutions and global manufacturing capabilities to expand your brand and build your business.
Led by Jonathan Lowe, a marketing innovator who has touched some of the globe's most iconic sports teams, live events, musical acts and entertainment properties, Spark & Sway represents the new generation of marketing and business development firms.
Driven by their passion for brand building and powered by partnerships with technology companies like Pro Exp Media, let Spark & Sway bring your vision to life.
For more information go to: www.sparkandsway.com

CUSTOM BRANDED MERCHANDISE TO UNLOCK THE POWER OF YOUR BRAND
Helping promote the world's most iconic brands for more than 20 years, Globe Promotions designs, manufactures and delivers high-quality merchandise at direct-import prices, with a focus on eco-friendly products.
Globe's in-house designers, dedicated sourcing team, experienced logistics department and strategic partnerships create the perfect solution for your brand. Build real connections and loyalty that last a lifetime.
BRING YOUR BRANDED PRODUCTS TO LIFE WITH AUGMENTED REALITY
Through Pro Exp Media's strategic partnership with Globe Promotions, you can leverage AR to create an interactive digital extension to any physical product or branded merchandise item.
For more information go to: www.globepromotions.com